my mom just had me facetime with my dog
and now im crying….
theres a mosquito in my room
and im ready …… get at me bro….
so...
ive been coughing up mucus everyday for the past 4 days i just got pinkeye i just got my period i haven't even started packing and my head hurts …hurrah
new beginnings
nyquil everyday
I NEED TO GET OVER MY COLD!
an ode to my dog
  many people don't understand the depth of my relationship with my dog. the other day, some people asked me if i were excited about moving down to DC and i said i was except the fact that i would be separated from my dog. i was explaining that with humans, namely my mother and my sister, i could just call them and asked them how life is, etc., but with dogs you need that 1on1 facetime or...
death
i think i've been to too many funerals. well, i guess i don't what is too many…i've never really compared numbers but i'm only 24 and i've been to 11. is that a lot? i have no idea… but i feel like it's a lot. i wish i was at more weddings but alas, that probably won't be the case.  every single time i see a loved one laying there i feel like...
how do people respond to comments?
confused
VOMIT
You ever have a weird or awkward relationship with someone and for some reason you can't stop thinking about how annoying they are? They haven't done anything recently but something almost intangible is bugging you so much that you just want to be like AHHHH YOU'RE SO ANNOYING GO AWAY! But if you do that it would be inappropriate and probably coming out of nowhere but most importantly, they'd know...
can't wait to run away to DC from this freak zone of a county 
Quick Prayer
Lord - we are all well aware of our sinfulness - please help remind us that in You we find peace, solace, power and strength. I hope that in this daily walk - that we continue to love each other, together constantly yearning and running after You.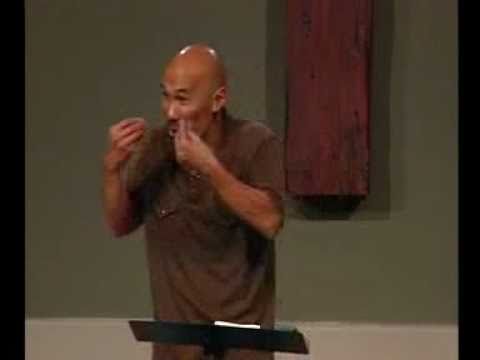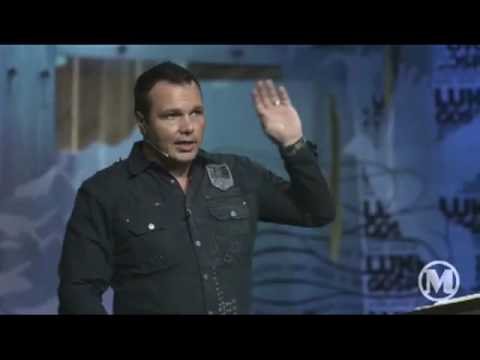 very thankful
thank you Jesus i would say right now… in my life, is the best i've ever been in the past 6 years. i know that sounds really dramatic but life was dark for a long time. i feel like now, the past 4-5 mos…….God has given me the break, the end to the desert so to speak.  also this week has been amazing. my boo is back and i received good news! thank you thank you thank you...
can someone cut my credit cards for me please?
so these days, i've been shopping, splurging really, with money that i unfortunately do not have. but the fact that THIS is THE issue right now is something to be thankful for. after years of just, simply put, tough times, complaining about not having enough money to shop is almost embarrassing.   i'm coasting through life now as soon i will embark on probably a very difficult yet...
i think in general...
i would appreciate higher levels of maturity from many people……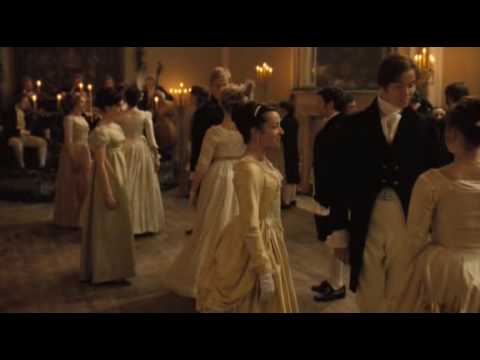 mommy is starting to paint again
…….makes me so happy :) 
DUNZO
they should make a movie
about a guy that works at google/fbook/tumblr/twitter … whatever social media outlet and falls in love with a girl through her entries/pictures blah blah. do you get my drill? it's very stalker status but it could be lovely at the same time. creepy but cute. very "lars and the real girl."
the world's first and perhaps best pick-up line
Romeo: Did my heart love 'til now? Forswear its sight. For I never saw true beauty 'til this night.
good will hunting
"So if I asked you about art, you'd probably give me the skinny on every art book ever written. Michelangelo, you know a lot about him. Life's work, political aspirations, him and the pope, sexual orientations, the whole works, right? But I'll bet you can't tell me what it smells like in the Sistine Chapel. You've never actually stood there and looked up ...
grey's anatomy
CRISTINA: "There's a club. The Dead Dads Club. And you can't be in it until you're in it. You can try to understand, you can sympathize. But until you feel that loss… My dad died when I was nine. George, I'm really sorry you had to join the club." GEORGE: "I… I don't know how to exist in a world where my dad doesn't." ...
A life without God would be unbearable…
20 down
10 more to go!
the bf
really knows how to make me feel better
15 down
15 more to go!